Flirty and Sexy Costume Pictures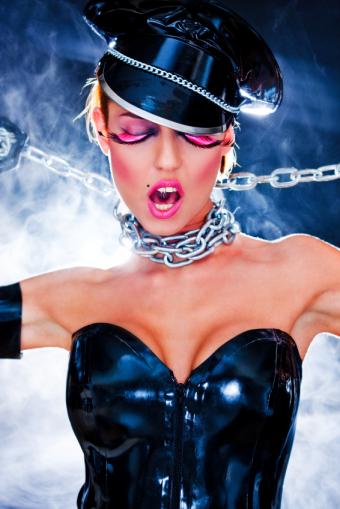 The following sexy costume pictures are sure to inspire you to get dressed up more often!
Adding a bit of spice to your life is easy with these unique costume ideas. Whether you're attending an adult costume party or want to liven up the holidays for your partner, these ideas are sure to make you look and feel desirable!
Playful bunnies are always sexy!
Play bunnies are a timless sexy idea. With a simple set of ears and an intimate teddy or corset, you can rock this feminine costume.
Romantic and lustworthy!
Valentine's Day just got racier with a devilish costume idea. Play with your partner and dress up in naughty costumes for a sexy night in.
Who's that girl?
An aura of mystery always lends a sexy touch to a costume. Masquerade masks can boost your sex appeal wen paired with an embellished gown or metallic dress.
Someone call the doctor!
Medical themed costumes are a favorite for sexy dress. Get his heart-pumping in this sexy nurse hat and latex suit!
Sexy dead or alive!
Day of the Dead and Halloween can still be a sexy ocassion when paired with a suggestive costume and feminine accessories such as veils or flowers. Spice up your "undead" look and dust off the fishnets!
Santa baby!
When the holidays roll around, be sure to surprise your partner with a sexy Santa suit. When the weather outside is frightful, these sexy costume pictures will inspire you to cuddle up and be good, of course!